Orthodontic Office in Jersey City
Here to Make You Smile
We created Heights Orthodontics to provide patient-first, high-quality care in a welcoming small-business environment.
The things we stand for are simple but non-negotiable. You'll enjoy:
Giving you the highest quality treatment
Affordable and transparent pricing
Extraordinary customer service
A welcoming and fun environment
An intimate involvement with our surrounding community
Our goals aren't exactly revolutionary but, hey, we believe staying true to your roots is the most important thing.
Dr. Trulby and Dennisse made me feel welcomed from the start. They've addressed all my concerns and have worked with me to make sure I'm happy with my results. Thank you so much Heights Orthodontics!
- Nidia L.
The staff is very welcoming and friendly. Dr.Ryan is amazing and does a great job! I always have a great experience here. Very courteous of your time. Definitely recommend!
- Aliyah Richardson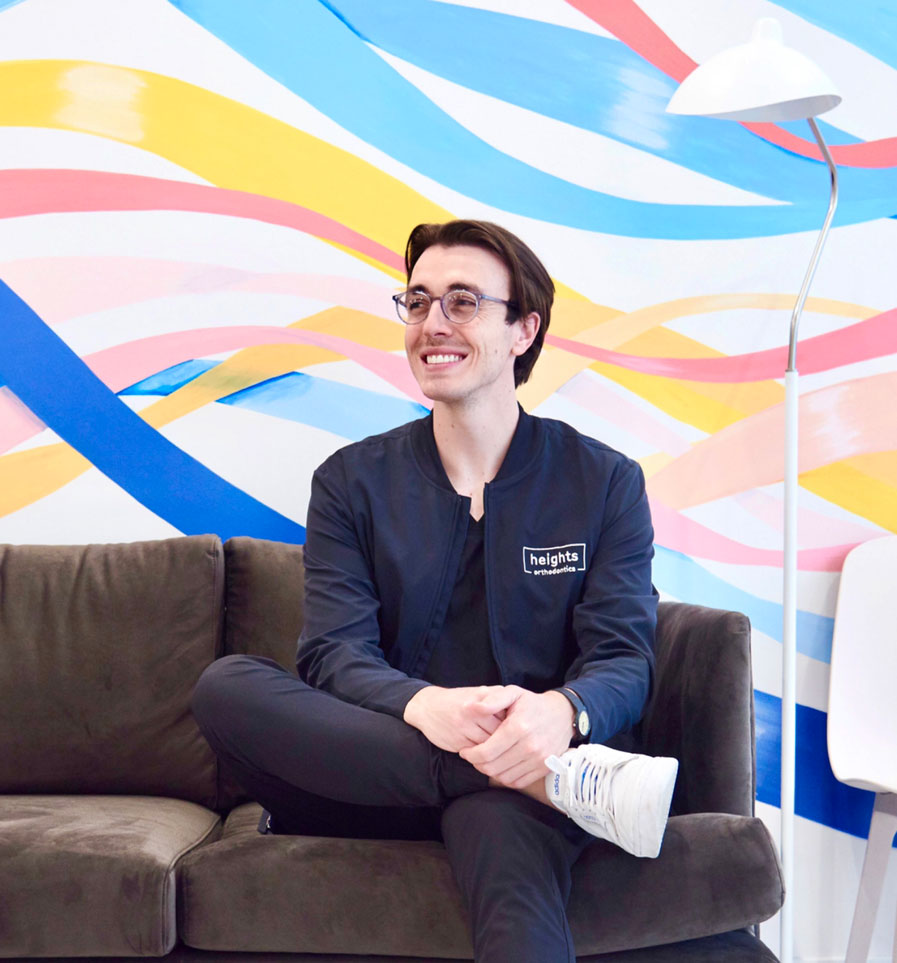 Meet Dr. Ryan Trulby
"This area is like no place else—an amazing amount of diversity, tight-knit communities, and, of course, the most delicious food (my favorite).
I can speak for the entire team at Heights Ortho when I say we are beyond excited to serve the Jersey City community and beyond. Together we can make beautiful things happen."
- Dr. Ryan Trulby, DDS, MS