Jersey City Braces + Invisalign
Bring Your Smile to New Heights
Heights Orthodontics is setting the standard for creating amazing smiles while working hard to be supportive of the Jersey City community.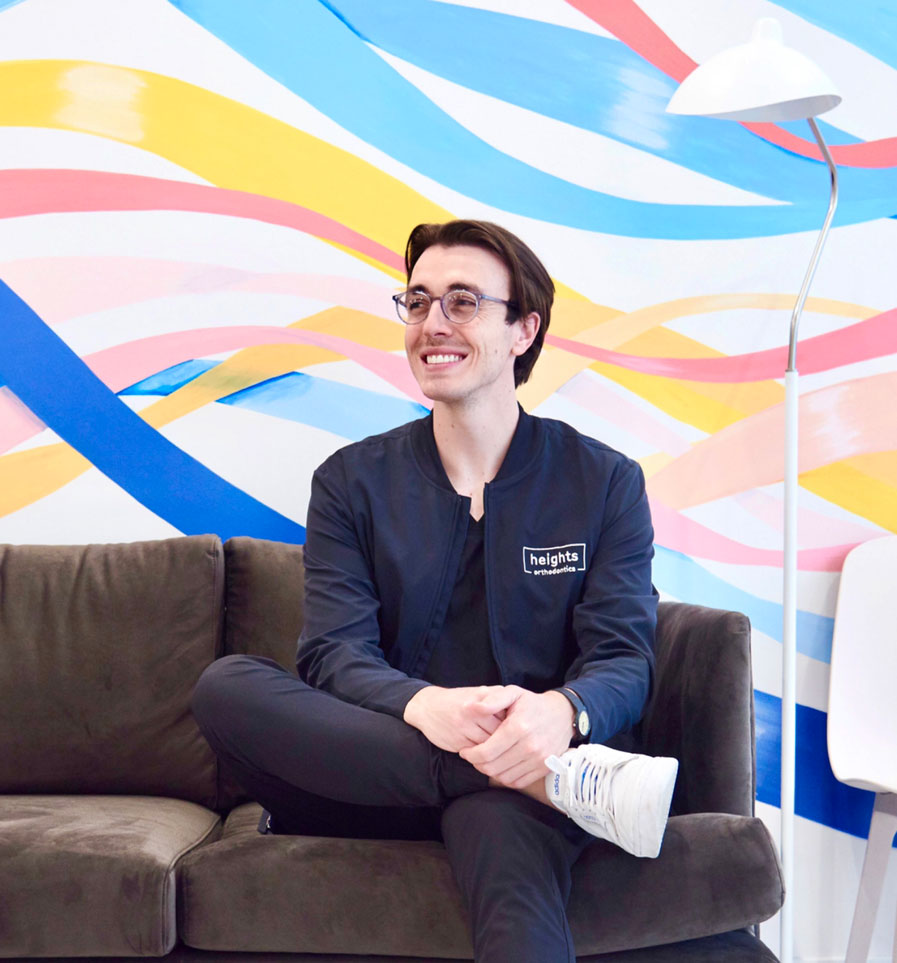 Your Jersey City Orthodontist
Dr. Ryan Trulby
Heights Orthodontics was born with the promise of never putting profit over the best interest of our patients by returning to the basics of small business.
The things we stand for are simple, but non-negotiable: the highest quality treatment, affordable and transparent pricing, extraordinary customer service, a welcoming and fun environment, and an intimate involvement with our surrounding community.
Our goals aren't exactly revolutionary but, hey, we believe staying true to your roots is the most important thing.
Learn More
Comfortable Treatment Options
Our Patients ♥️ Us
Excellent Service
It's rare you come across a team of people who have the passion and knowledge to not only provide excellent service but make you feel good every time you visit. Dr. Ryan and the team are a top-notch provider and great group of people - they're just as excited as I am to see my progress and bring innovative solutions to the table when needed. I'm extremely happy I chose them to help me create a perfect set of chompers!
- Joseph M.
I Look Forward to Seeing Them
This is my second time getting Invisalign and this experience with Dr Trulby is lightyears better than my first go around with a different doctor. The entire staff here is wonderful and I look forward to seeing them every few weeks!
- Victoria S.
My Teeth Are Moving Perfectly
Dr. Ryan Trulby is great! Very professional, and super friendly. My teeth are moving perfectly, I am glad I decided to go w/ Invisalign, and even more glad I went w/ Dr. T!!!!
- JP W.