Orthodontic treatments in Jersey City
Find your perfect fit
Much more than closing a pesky gap or fixing a few crooked teeth, orthodontics can help build confidence and self-esteem, attain a proper bite for the future health of teeth and gums, and, of course, give you an eye-catching smile.
Flexible and subtle treatment options at our Jersey City office make it easier than ever for Dr. Ryan Trulby to help fix those chompers. Leave your smile to Heights Orthodontics.
My experience could not have been better!

"I went to Dr. Trulby for Invisalign treatment and my experience could not have been better! He is extremely knowledgeable and took the time to explain everything to me and answer all of my questions."

- Rebecca V.
Invisalign®
Unlike traditional braces, this kind of orthodontic treatment doesn't rely on a system of metal or ceramic brackets and wires.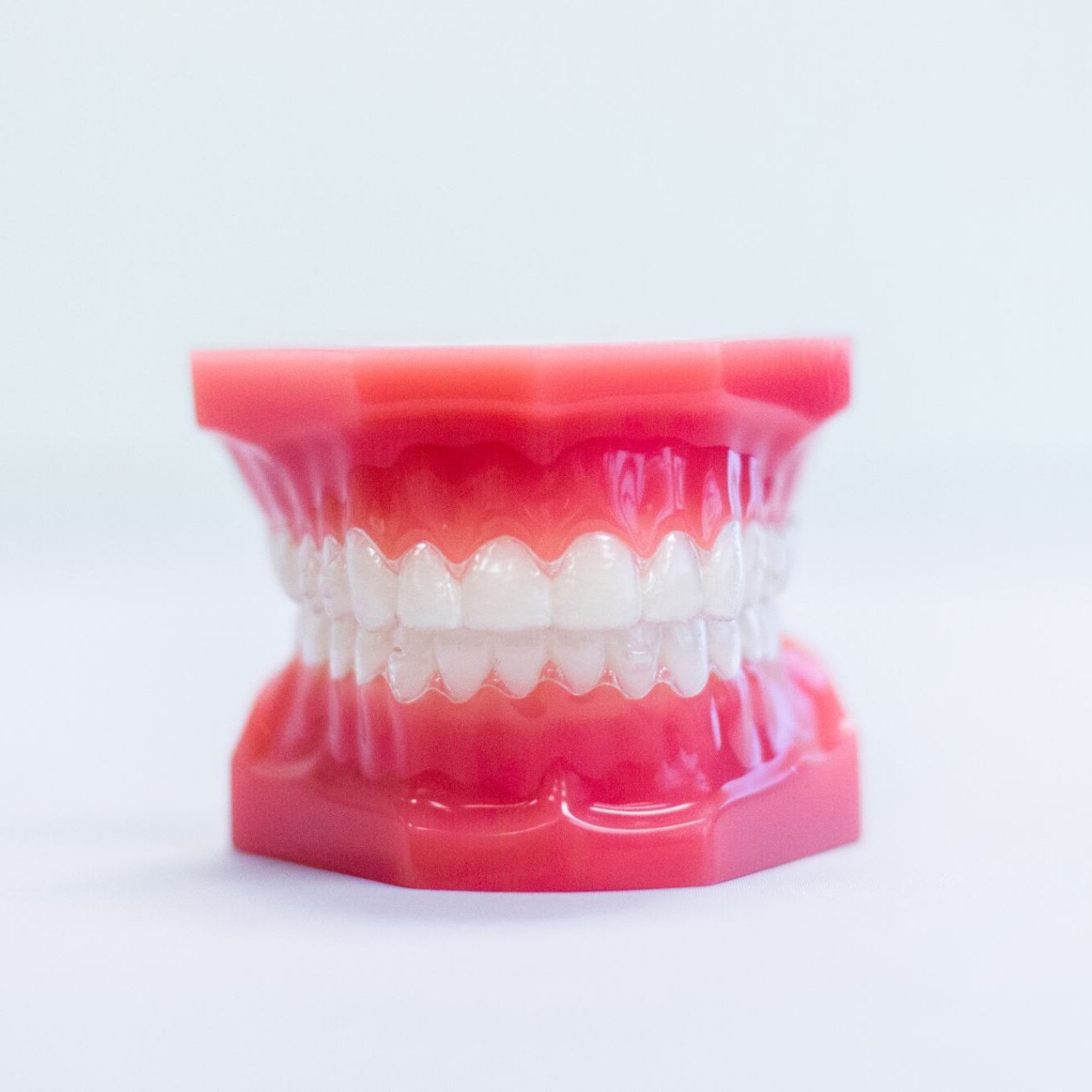 InBrace
Improve your smile without anyone knowing. Dr. Trulby applies the Smartwire® to the back of your teeth, so no one will ever see you're wearing braces.
Clear braces
Clear braces use the same parts as traditional braces, but instead of metal, the brackets on the front side of the teeth are made of see-through ceramic material.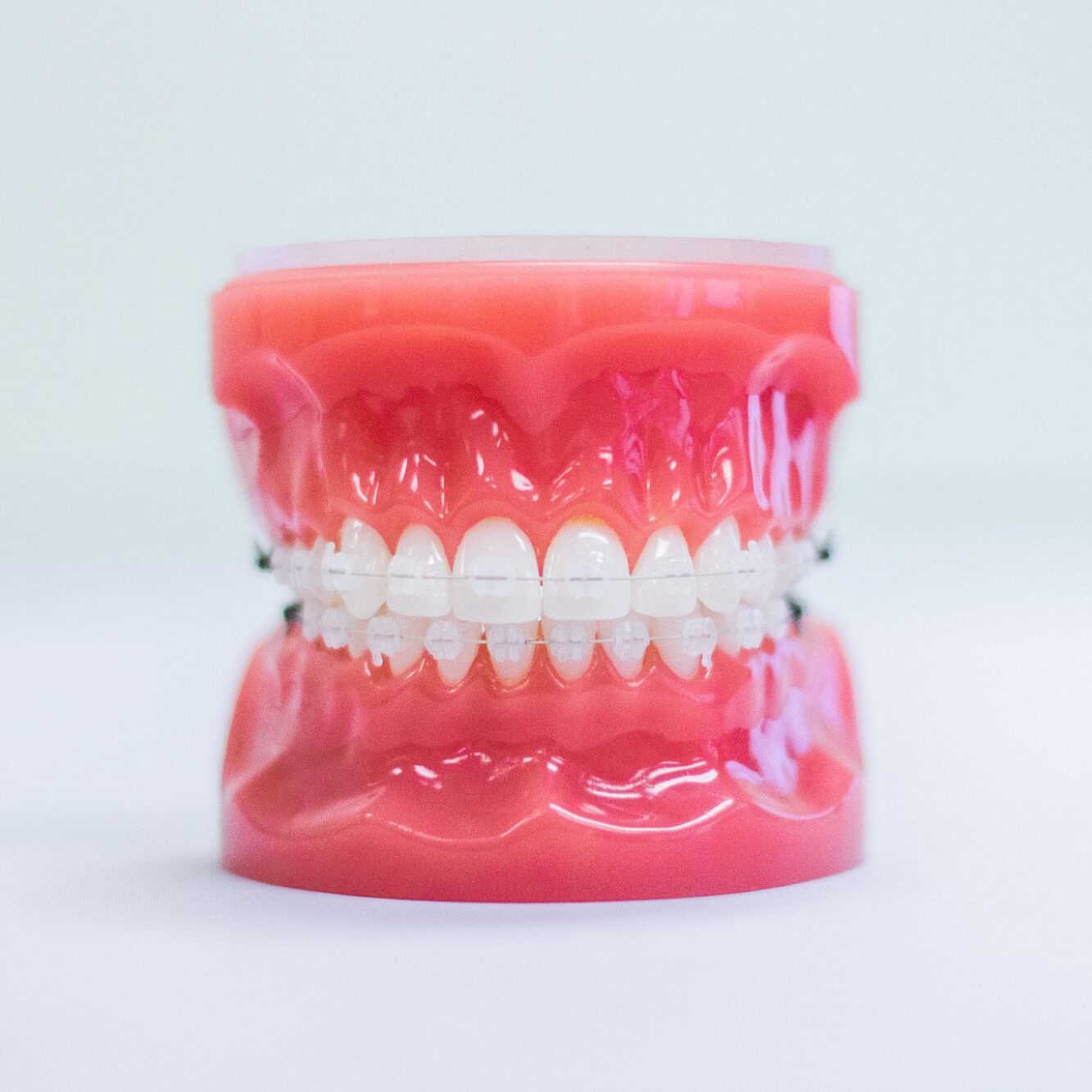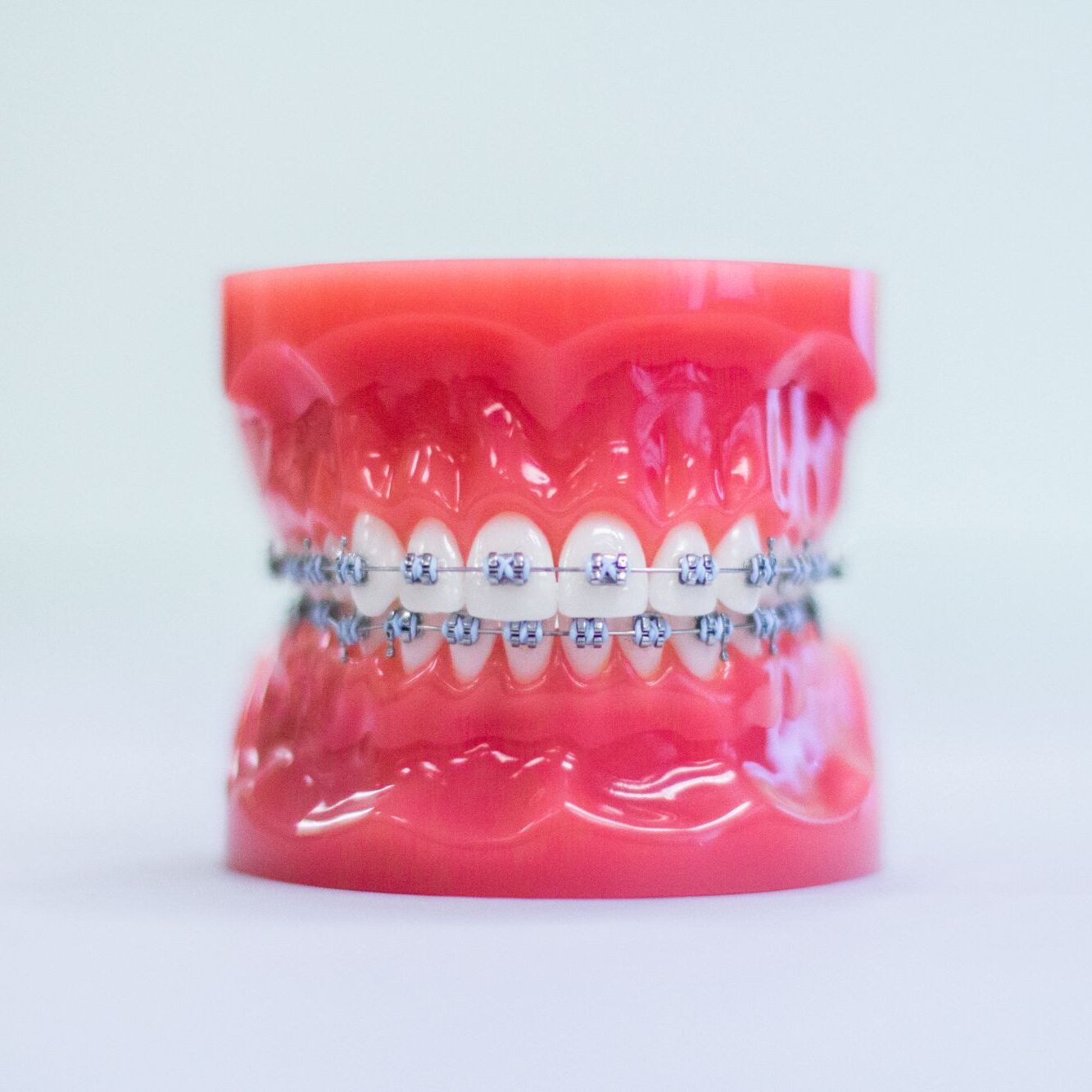 Metal braces
Today's metal braces in Jersey City are smaller, lighter, and more comfortable to wear than ever before.
Straighten your smile
Dr. Ryan Trulby pairs cutting-edge tech with the skill of moving teeth, and this helps Heights Orthodontics solve many normal dental problems, like:
Gaps between your teeth
Crowded teeth
Protruding teeth
Impacted teeth
Overbite
Underbite
Crossbite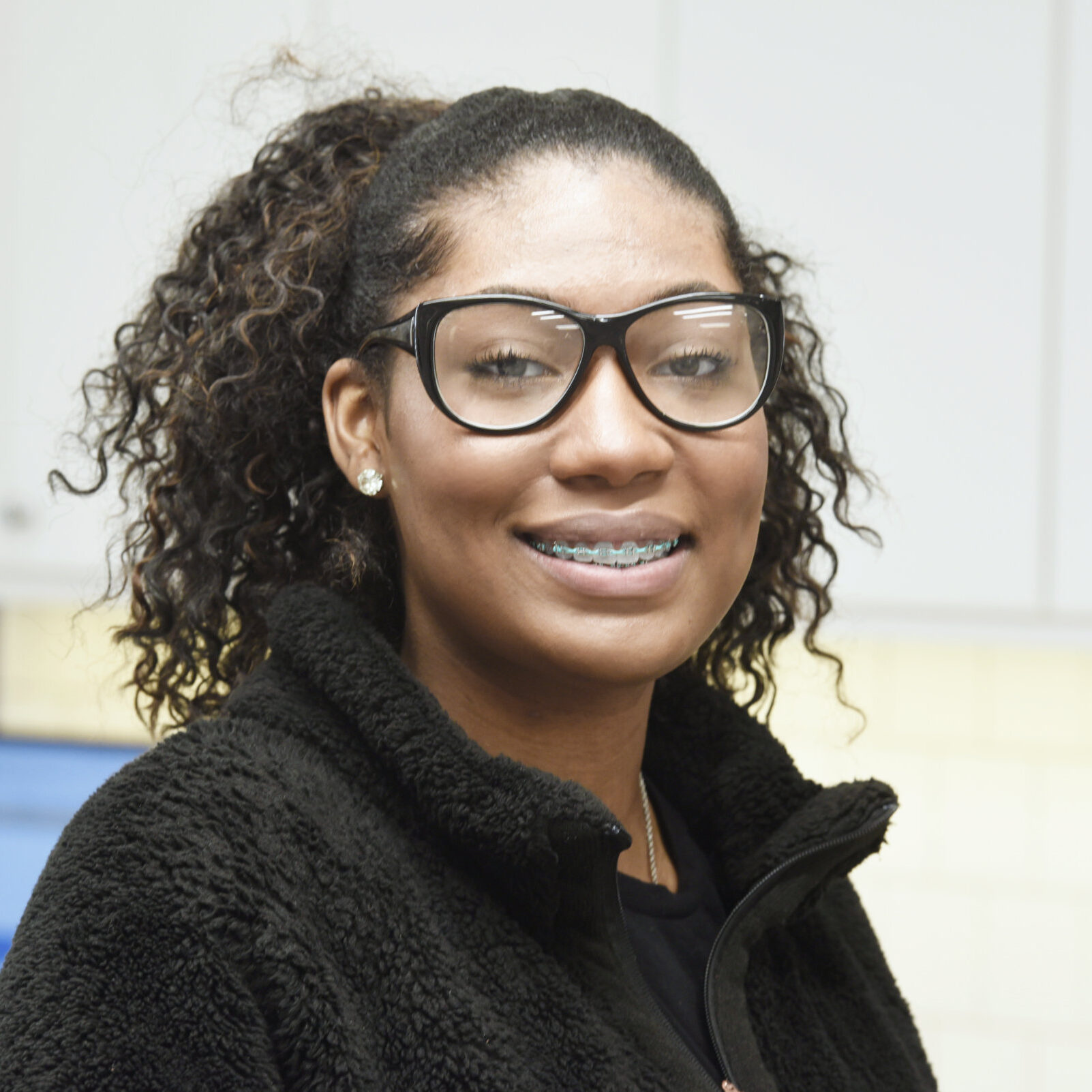 Most patients we treat at Heights Orthodontics choose traditional metal braces to straighten their teeth. Colors were never so cool.
Style it out with whatever color your heart desires or opt for clear braces for a low-profile look. Braces have never been this easy to integrate into your life.
While metal braces are the most common type of orthodontic treatment in Jersey City, you have other options, too.
After your first free consultation exam, Dr. Trulby will help you choose the best treatment for you based on your unique needs and smile goals.
Fixed appliances vs. removable appliances
At Heights Orthodontics, we believe you should be fully educated when it comes to your treatment. It's crucial for patients all around Jersey City to learn about the difference between fixed and removable appliances.
Dr. Trulby attaches fixed appliances, like braces, to your teeth and won't take them off until you complete your treatment at Heights Orthodontics.
When Dr. Trulby prescribes a removable appliance like Invisalign's aligner system, you'll wear it most of the day but you can take the trays out of your mouth.
Besides the obvious differences, Heights Orthodontics uses Invisalign aligners to treat mild to moderate orthodontic problems. Dr. Trulby generally uses fixed appliances for comprehensive and serious treatment.