Serving children, teens & adults
Everyone in Jersey City deserves quality orthodontic care and a beautiful smile, so Dr. Ryan Trulby and our team proudly offer a full range of orthodontic care for children, teens, and adults at Heights Orthodontics.
Orthodontics
for children
There's no minimum age for your child to begin orthodontic treatment, but Dr. Trulby and the American Association of Orthodontists recommend that every child around Jersey City should receive their first orthodontic evaluation by around the age of seven.
A common cause of confusion among parents, about 20% of kids ages 7-10 need early treatment for major issues involving the bite, adult teeth that are not erupting correctly, or severe crowding.
Don't fret if your little one needs early treatment though: early treatment can resolve major issues before they cause major issues and usually shortens the second phase of treatment necessary once all adult teeth are in.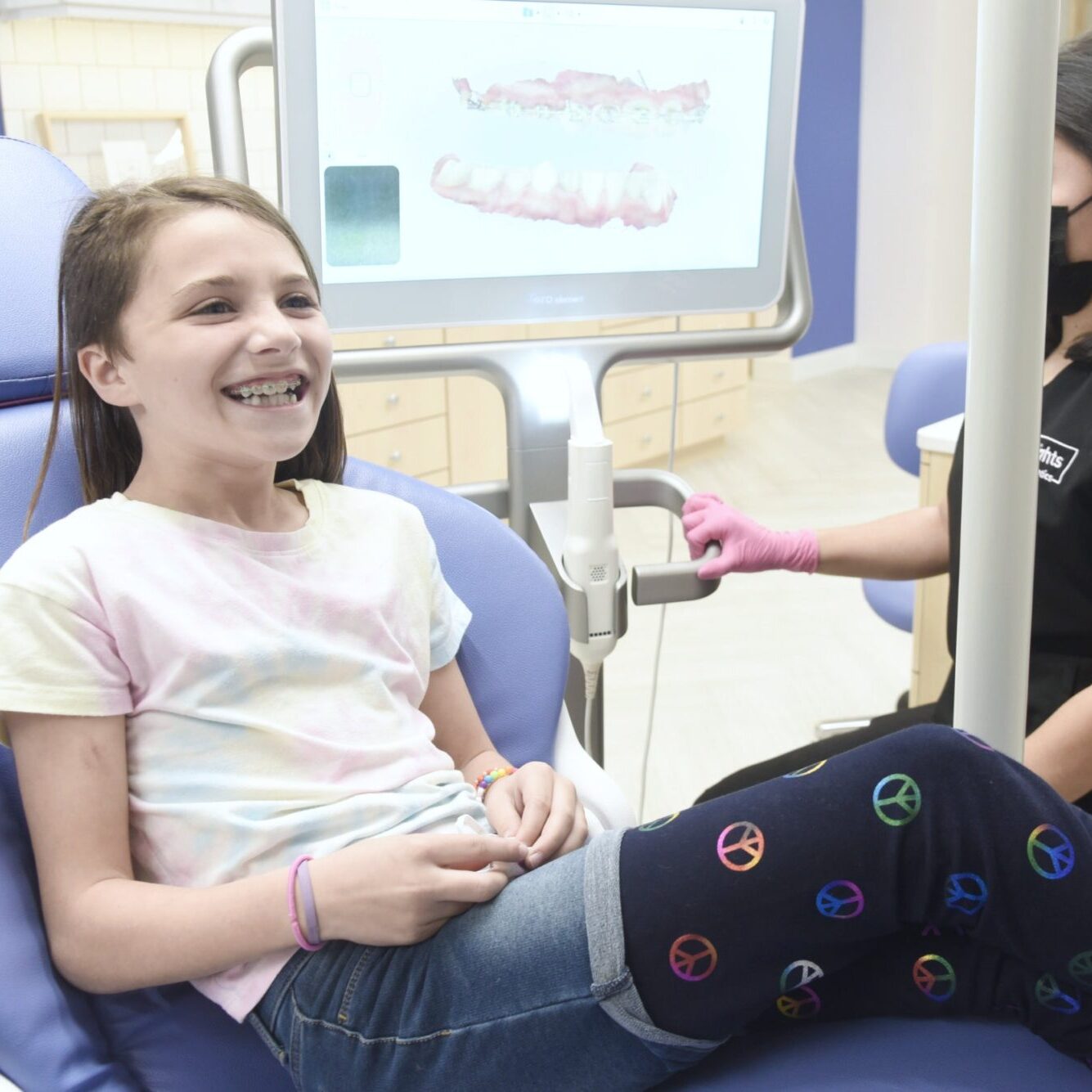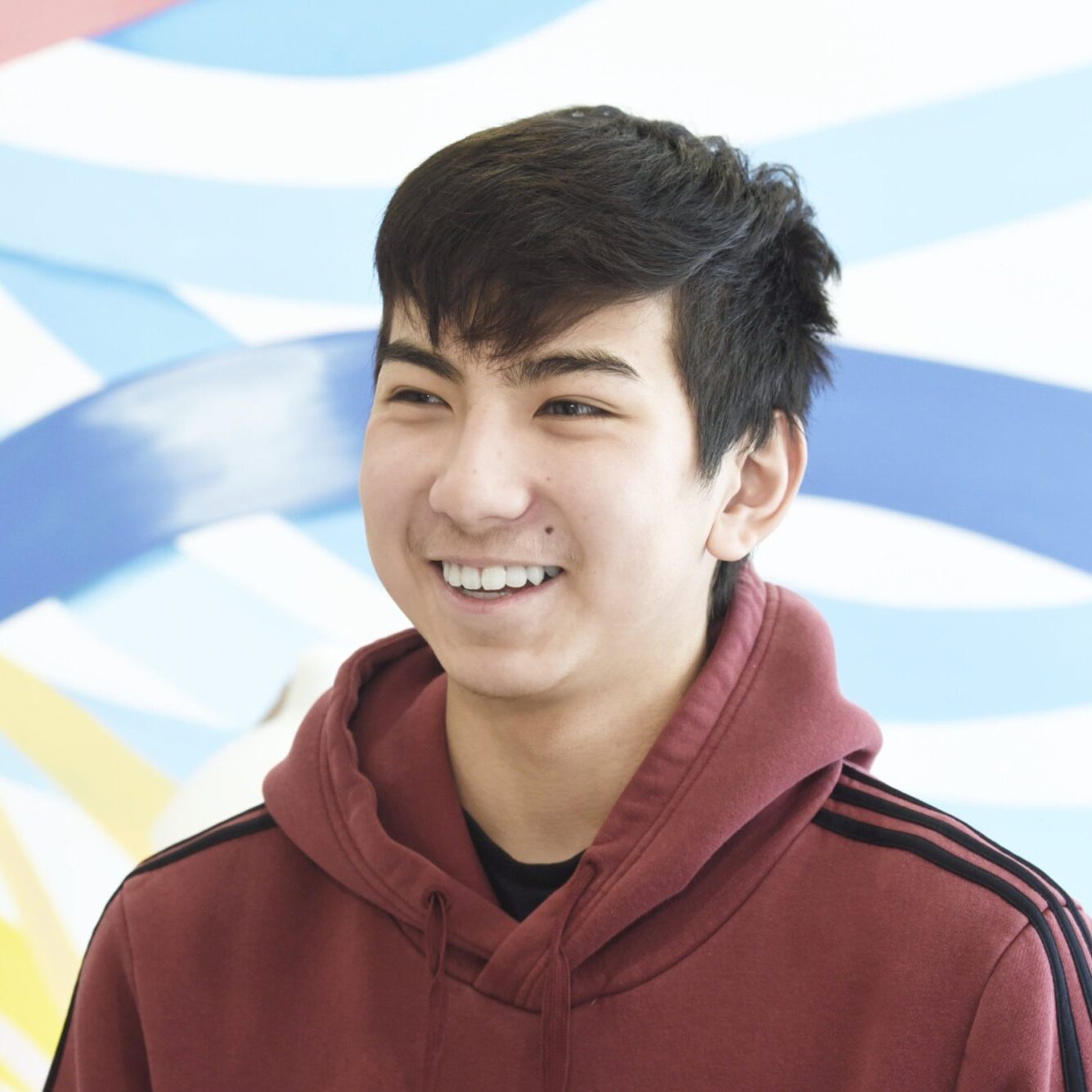 Orthodontics for teens
Teen treatment normally starts once the majority of adult teeth are in at around ages 11-12, comprehensive braces or Invisalign treatment.
Dr. Trulby will have your child beaming with confidence in time for their senior photos, sweet sixteen, quinceañera, or whatever big day awaits!
If you have a teen in Jersey City who would like to receive braces to improve their smile, you probably have lots of questions. Find your answers here.
Orthodontics for adults
Whether you had braces when you were younger and forgot to wear your retainer (we all did it!) or are looking for a brand new smile, we've got you covered.
In fact, one in every five Heights Orthodontics patients is over the age of 21.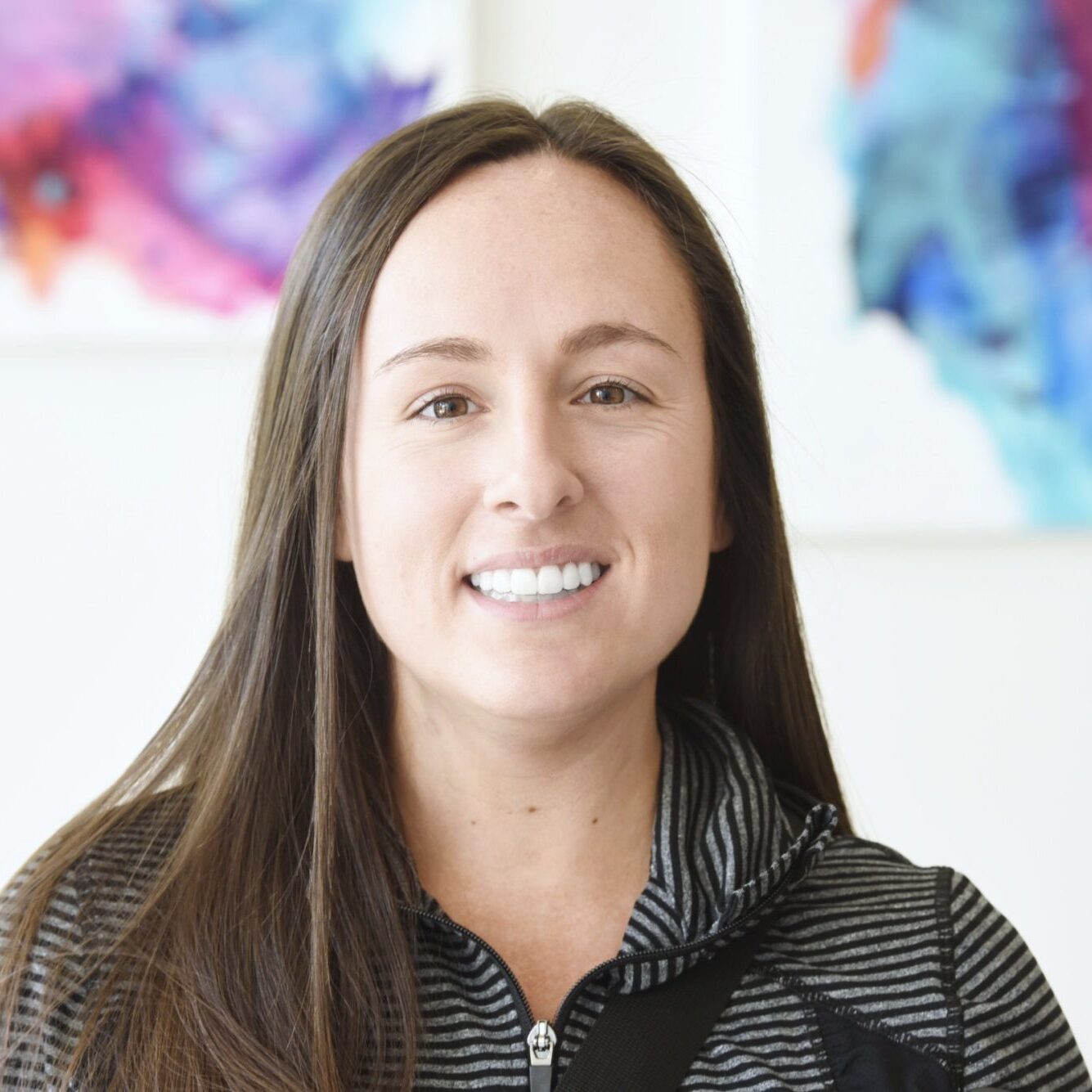 Whether your child is losing their first baby teeth, your teenager needs to fix their bite, or you're an adult looking for a new smile, we've got you covered.
We're dedicated to providing affordable, convenient and high-quality orthodontic treatment while keeping things inviting and fun.
Heights Orthodontics offers a variety of fixed and removable orthodontic appliances, including:
Traditional metal braces
Ceramic braces
Invisalign
InBrace
Why should you think about orthodontic treatment?
A straight smile impacts self-esteem & confidence
Orthodontic treatment from Heights Orthodontics can help boost your self-confidence, give you a better quality of life, and allow you to smile freely for maybe the first time.
Straight teeth are healthy
When Dr. Trulby aligns your teeth correctly, it's easier to keep them clean by flossing and brushing, which in turn helps to prevent other oral issues, including some that can affect your overall health.
Untreated oral problems will worsen
Delaying necessary orthodontic treatment at Heights Orthodontics can create long-term health issues that will wind up costing you more in the end.
Heights Orthodontics recognizes that children, teens, and adults will all have different dental needs, requiring a different level of attention and care.
Dr. Trulby and our team work diligently with each of our patients to ensure you receive the most appropriate treatment for your orthodontic needs.