Straighten your smile on autopilot
InBrace® hidden braces from Heights Orthodontics improves your smile without anyone knowing.
No trays or wires—just results
Dr. Trulby applies the Smartwire® to the back of your teeth, so no one will ever know you're wearing braces. With InBrace from Heights Orthodontics, there are no painful monthly tightenings, no trays to remove, and no visible wires—just stunning results.
InBrace's Smartwire system is personalized for your mouth and designed to gently move your teeth according to the treatment plan Dr. Trulby creates just for you. InBrace is invisible to the rest of the world, but you'll start seeing noticeable results in just weeks.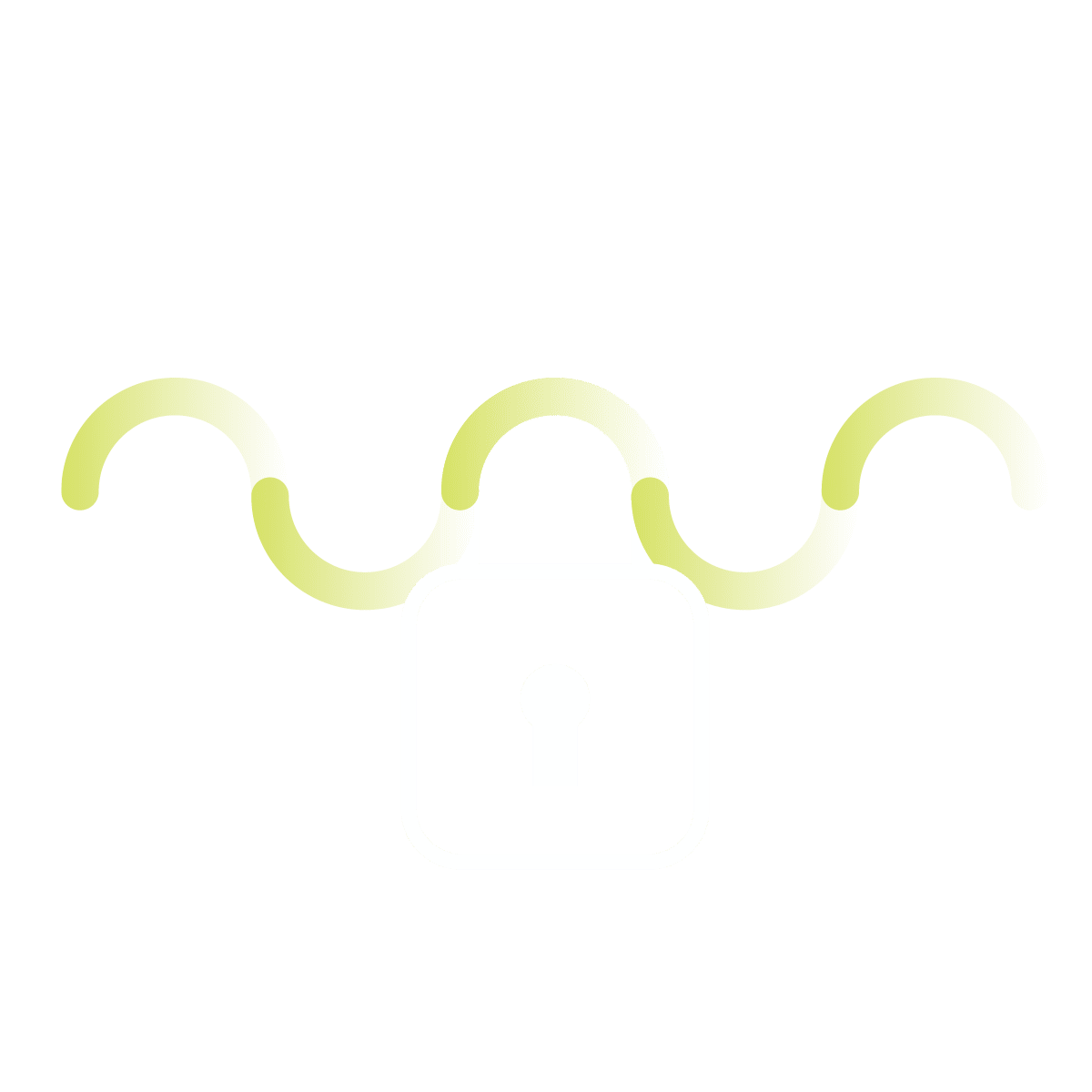 Behind your teeth
Your personalized Smartwire is placed behind your teeth so only you and Dr. Trulby know it's there.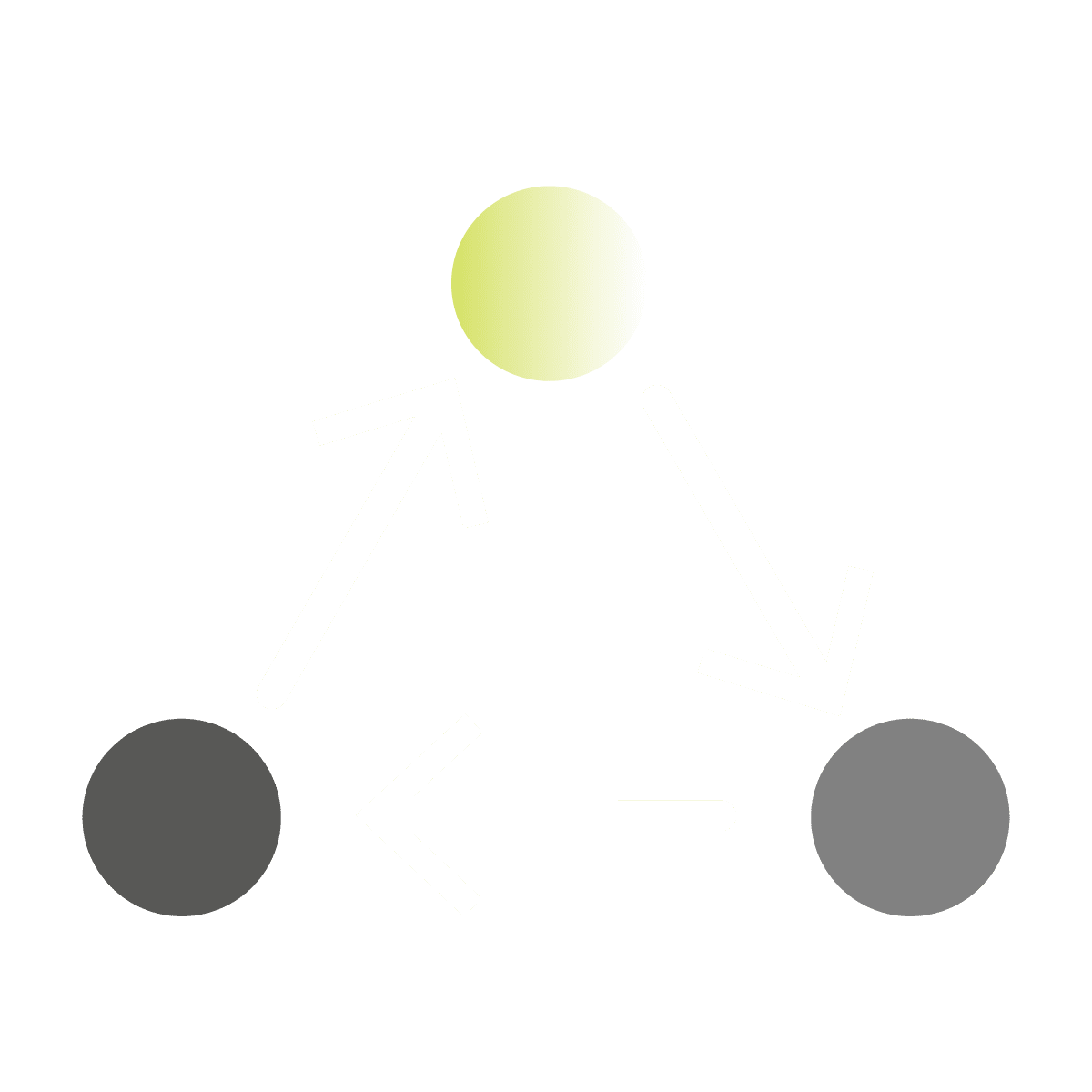 Automagically
Personalized Smartwires from Heights Orthodontics are designed to apply gentle, continuous force—essentially, InBrace puts your treatment on autopilot. Enjoy more you time
InBrace Smartwire self-adjusts, meaning fewer visits to our Jersey City office and shorter overall treatment times. You can carry on with life instead of worrying about your next adjustment.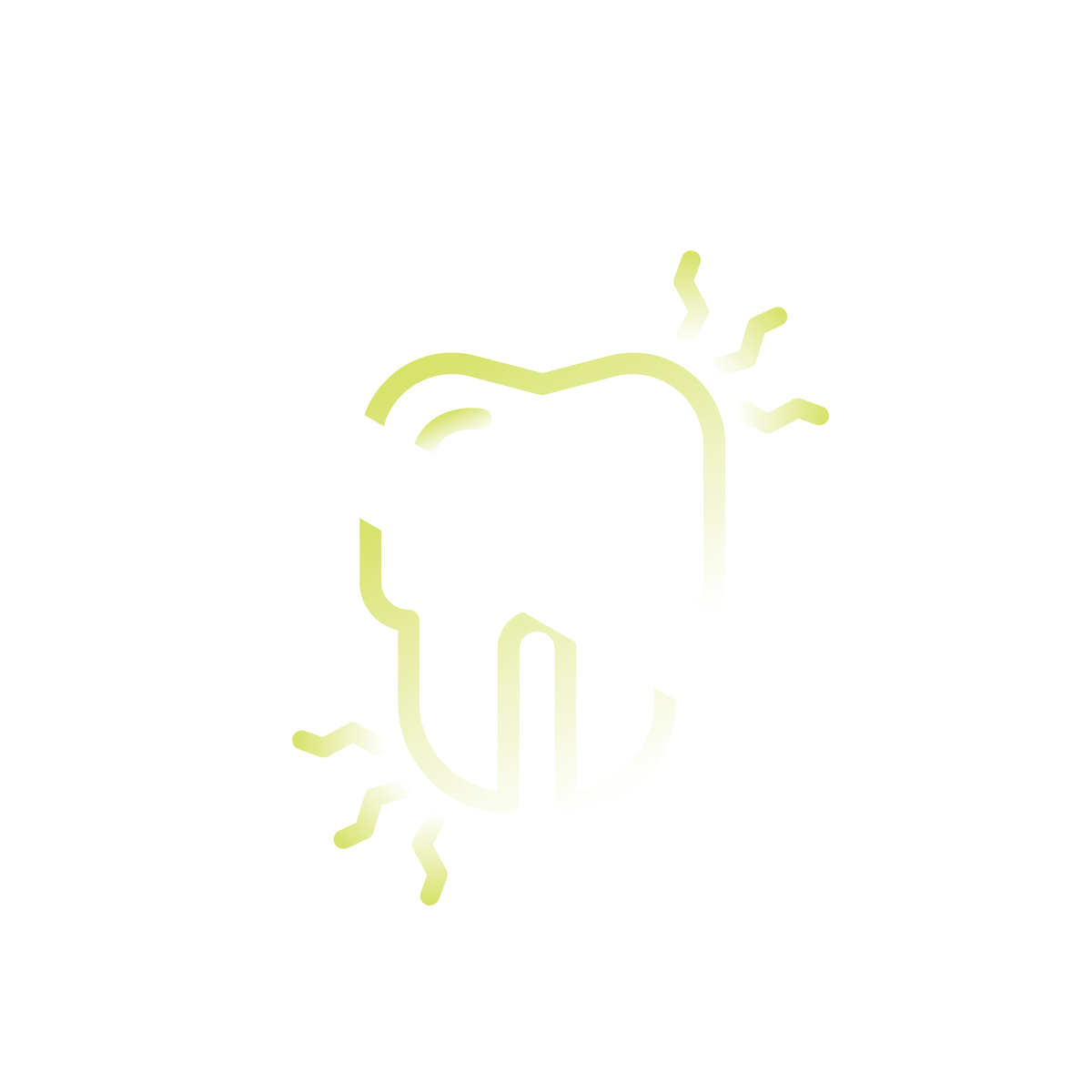 Less pain, more gain
Since there are no adjustment appointments or trays to switch out, you'll see results in less time, with less pain at Heights Orthodontics.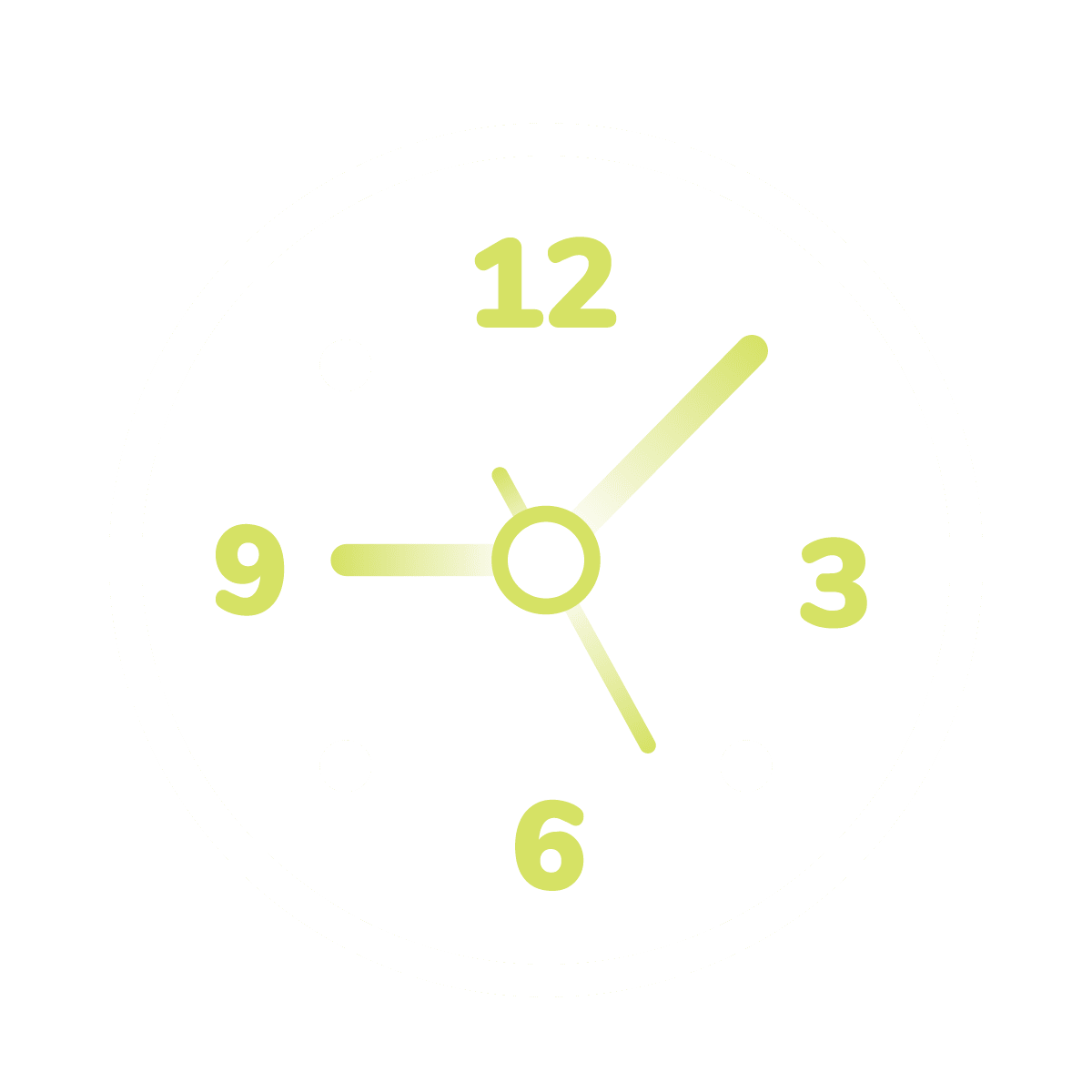 Live life how you want
With InBrace treatment at Heights Orthodontics, you can eat, drink, brush, and floss as you typically would.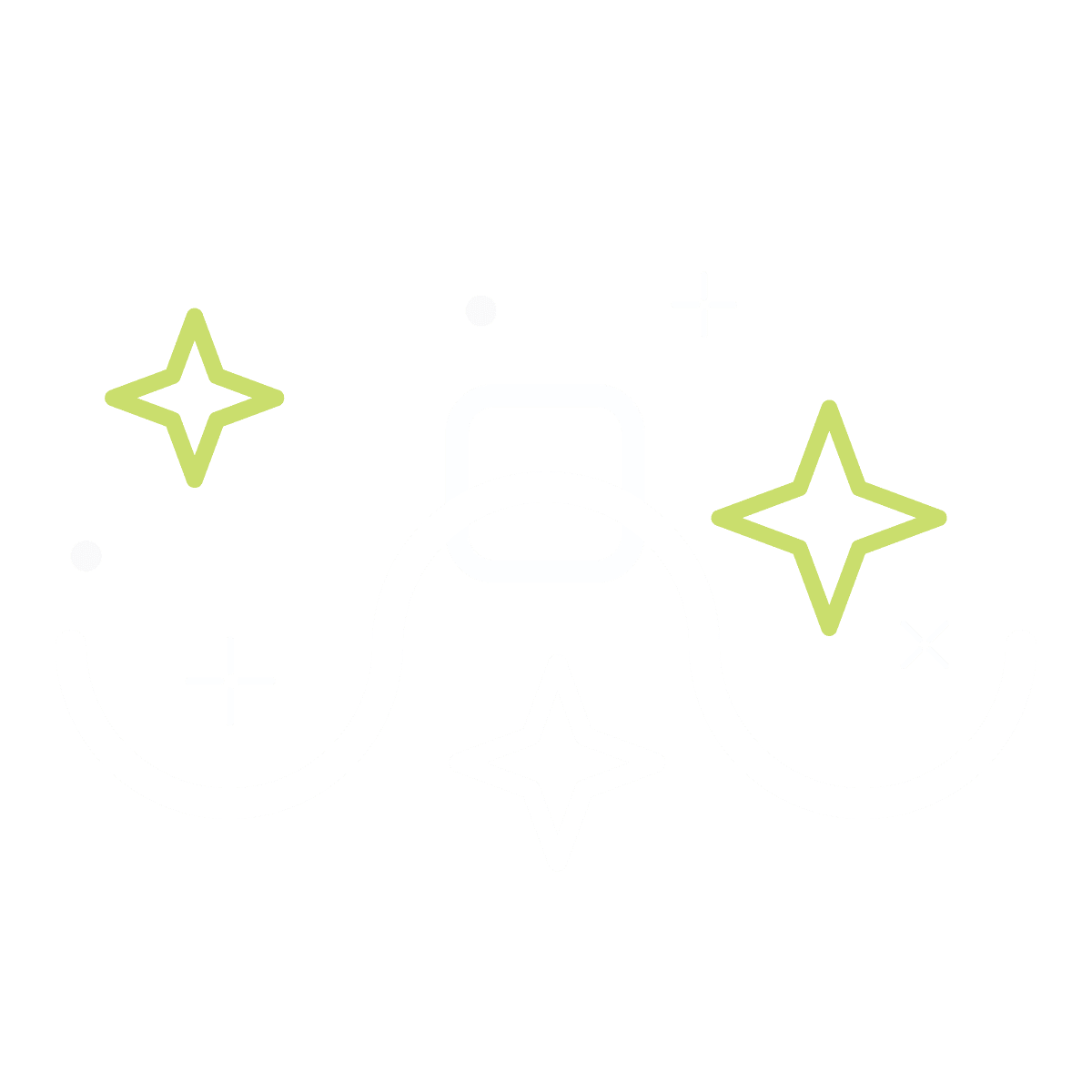 Less ickiness
No visible brackets and wires, no stains or aligners to remove and keep up with.
1. See Dr. Trulby for a free consultation so he can assess your smile. Dr. Trulby scans your teeth and creates 3D images to personalize your Smartwire for planned and predictable results.
2. Then InBrace's advanced computer modeling and AI algorithms will determine the most efficient way to improve your smile.
3. InBrace customizes a unique Smartwire based on the treatment plan Dr. Trulby created for you.
4. Finally, Dr. Trulby will place the Smartwire on the back of your teeth and the straightening process begins! Your teeth will start to effortlessly move into place like your treatment is on autopilot.
Learn more about InBrace
If you've been seeking an orthodontic treatment that's both powerful and subtle, InBrace from Heights Orthodontics might be your perfect solution.
Schedule your free consultation with Dr. Trulby in our Jersey City office and learn more about InBrace hidden braces today.